Relatable for supplier consolidation
Optimize to maximize
The Relatable Business Intelligence Platform gives you the ability to analyze your current supplier mix and provides recommendations to help you achieve supplier optimization. Thanks to our ability to automate medical device cross-referencing down to the individual product, you can see every potential conversion opportunity available for each supplier - optimizing your time and maximizing facility profitability.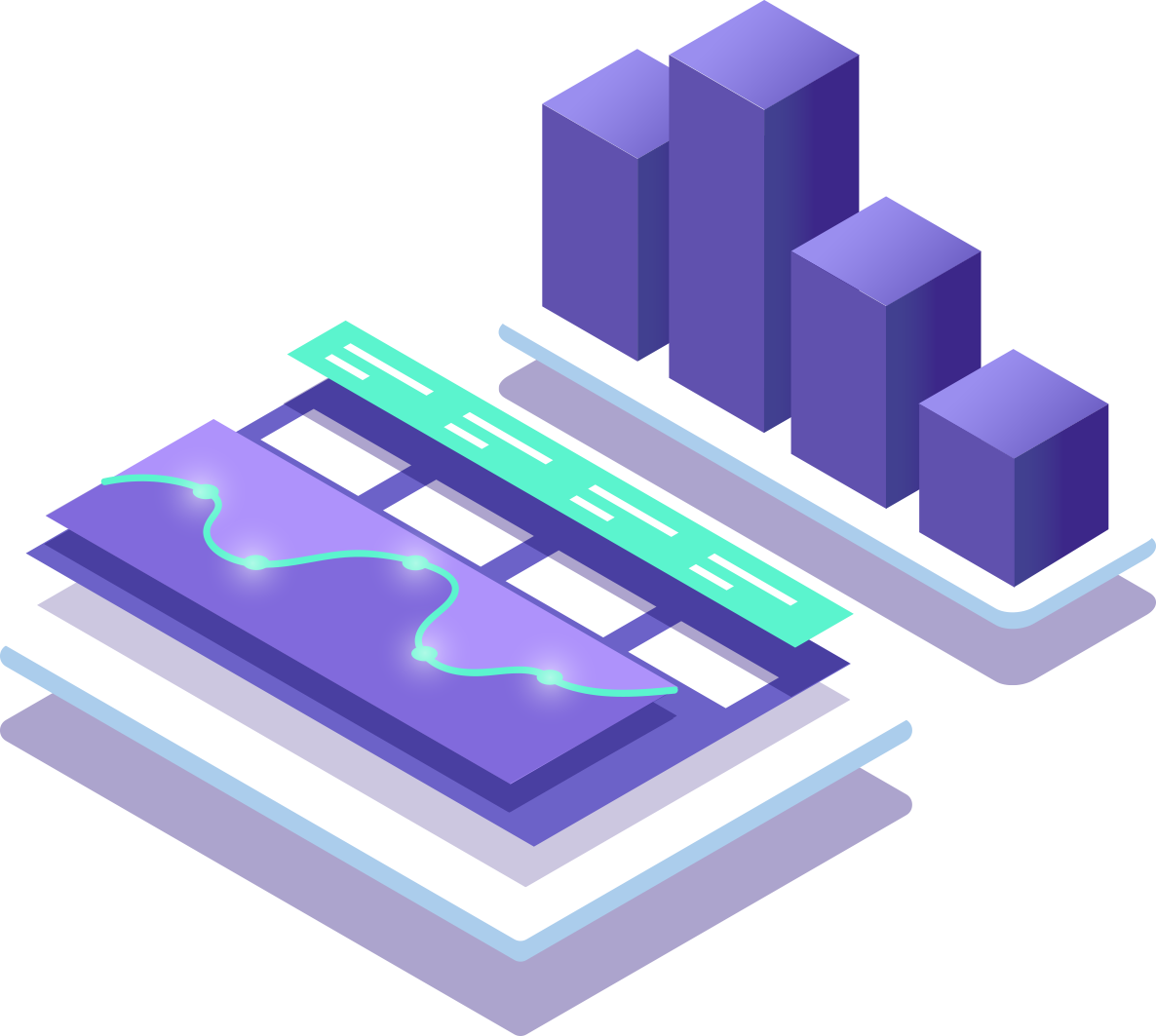 The Relatable
consolidation approach
Knowing how to identify and replace redundant suppliers for exact products gives you the insight to approach creative contracting strategies, such as enhanced discounts or rebates tied to volume.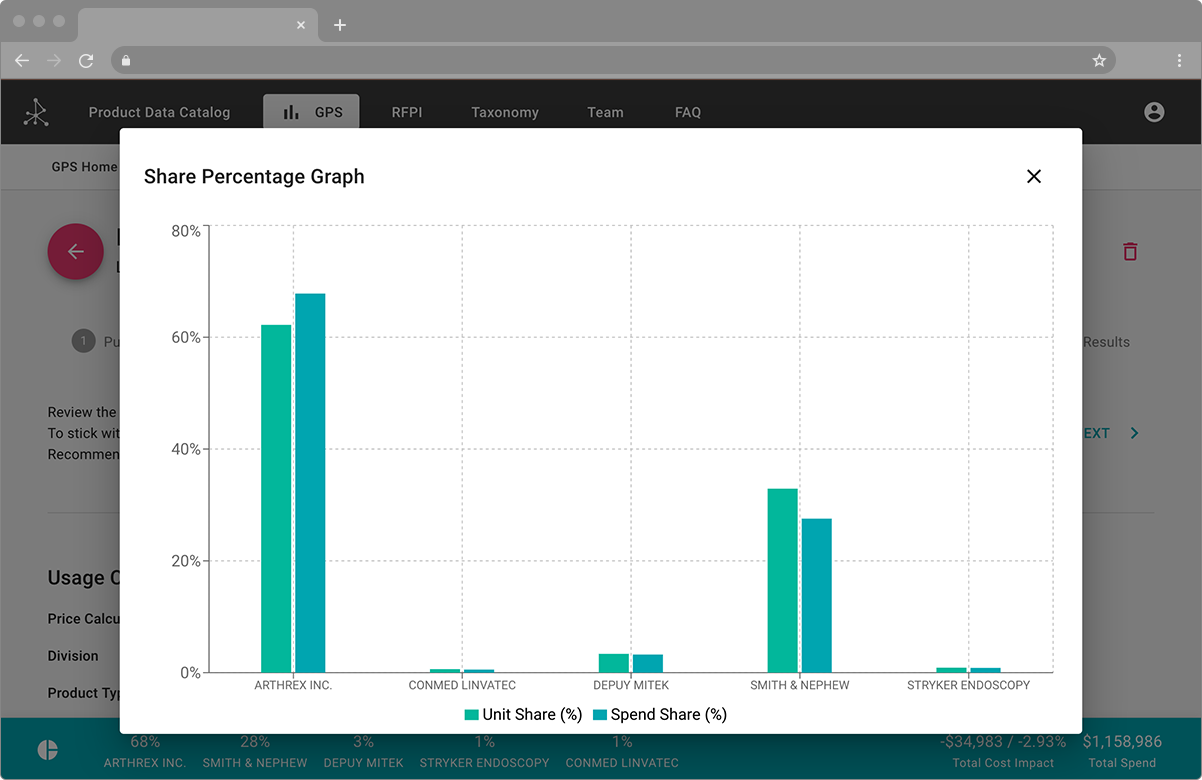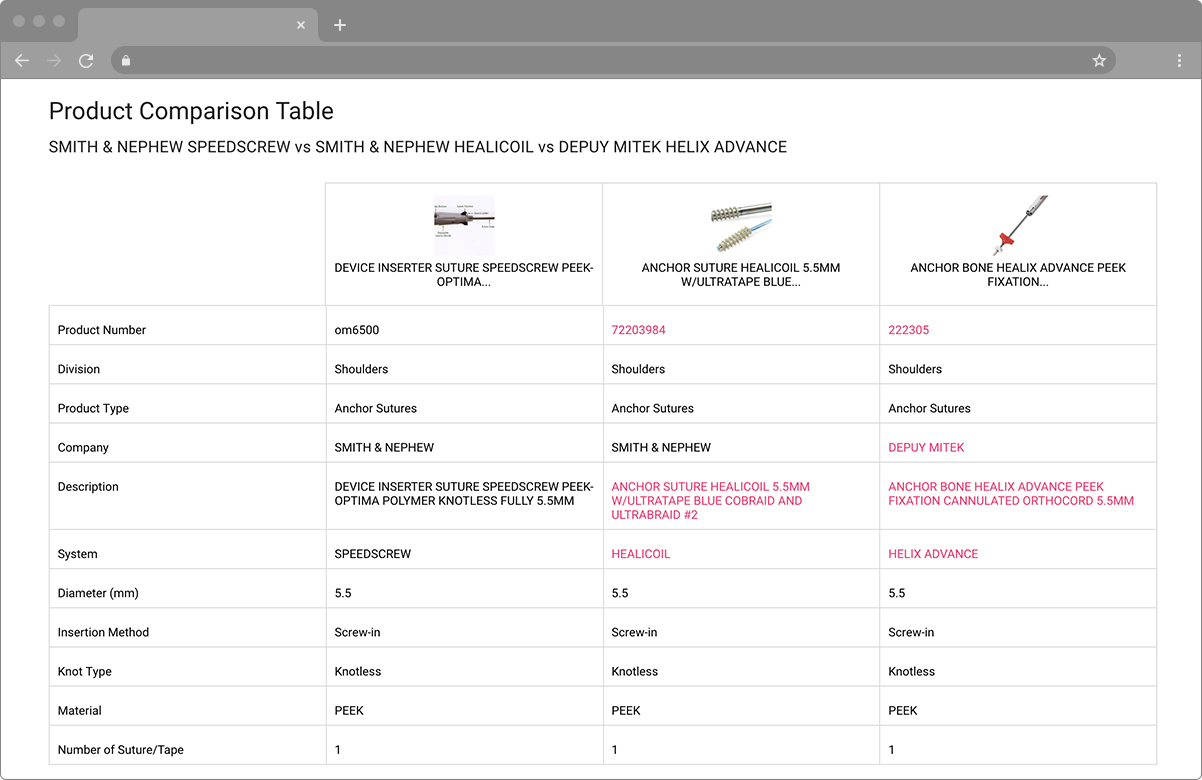 Communicate
Magnify the facts
Help surgeons maintain awareness of the medical devices most relevant to their practice and quantify the financial impact of supplier consolidation if volume or compliance thresholds are achieved.
Once your consolidation goals and pricing contracts are in place, our platform provides you a sustainable method to track your performance and communicate results to suppliers regularly - so you can continually reap the rewards of consolidation.
Start a trial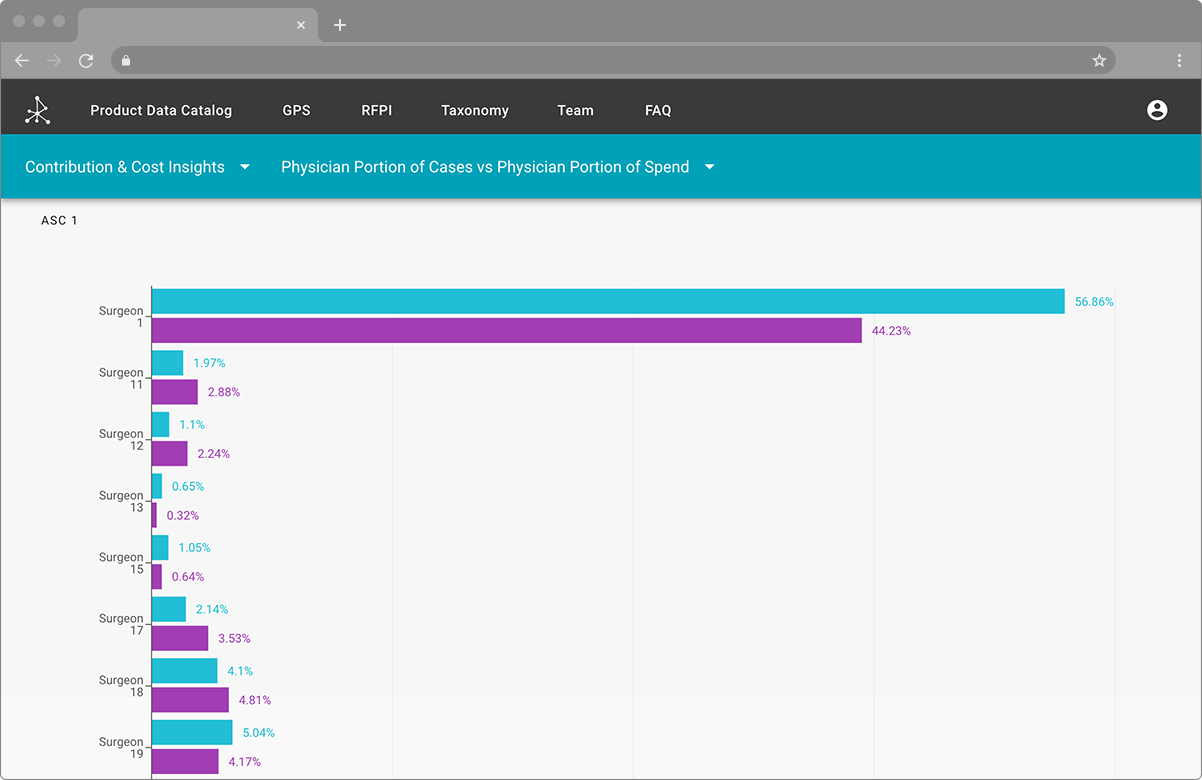 We give you the tools needed to get the job done
view_quilt
Research
Product Data Catalog (PDC)
Relatable's Product Data Catalog is a comprehensive module to standardize and centralize information on medical device options, including clinical studies, surgical guides, product specifications, and more.
Compare
Product Comparison Tables
Our algorithmic approach to cross-referencing products enables objective comparisons of medical devices eliminating subjective bias and opinions.
multiline_chart
Analyze
Analytics Leading to Action (ALTA)
Analytics Leading to Action provides insights to measure facility and supplier performance metrics - down to the individual surgeon and procedure
bar_chart
Forecast
Guided Purchase Solution (GPS)
Relatable's Guided Purchase Solution empowers surgeons and their facilities with product-specific recommendations to make informed business decisions regarding supplier consolidation."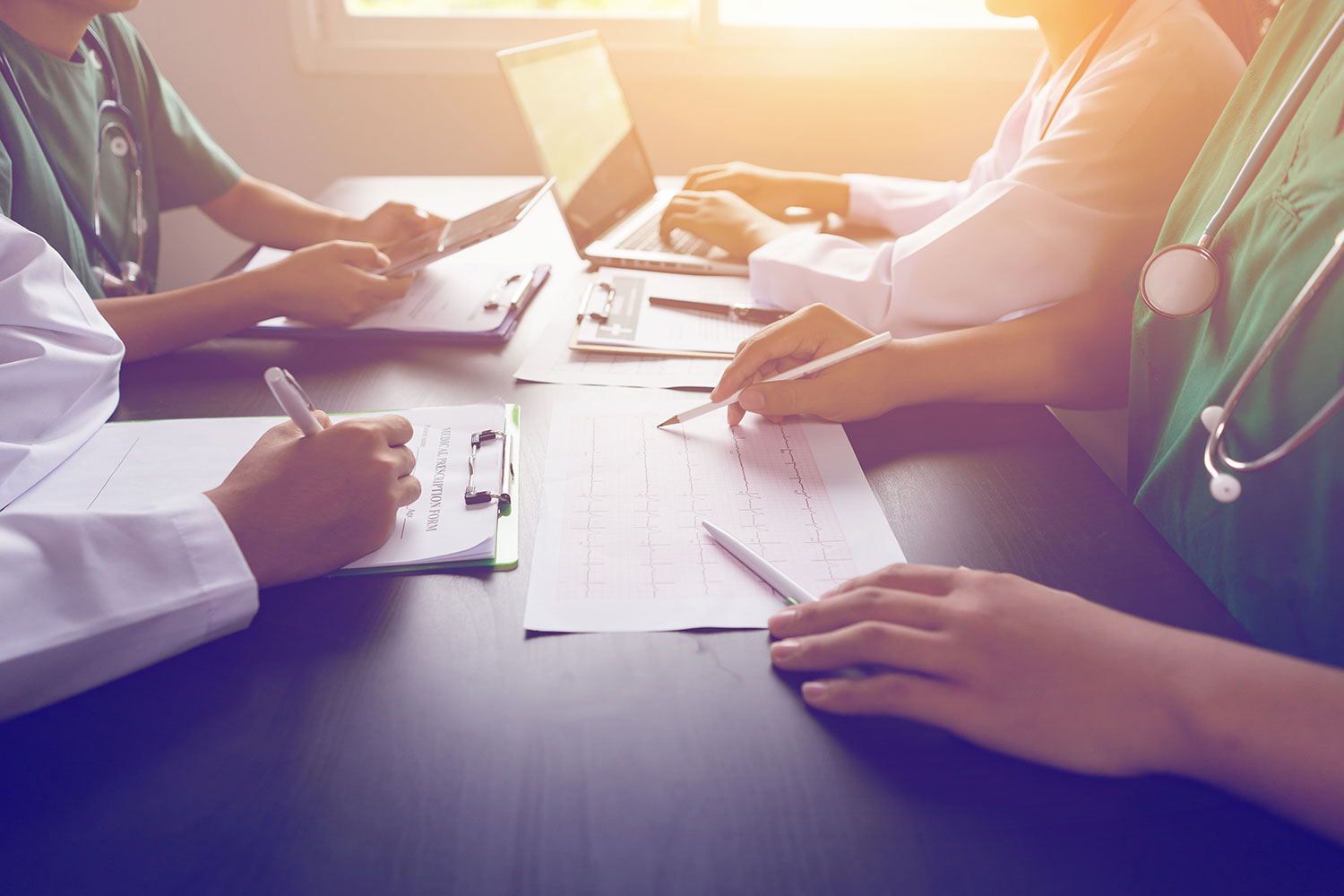 Benefits of consolidation
Higher supplier market share drives lower prices
Fewer supplier meetings
Reduced clinical variation
Fewer purchase order submissions
Enhanced facility and staff efficiency
Learn more about this strategy and others