Relatable for Fair Market Value Benchmarking
Don't pay more than you should
When you use Relatable to analyze medical device usage, you get access to the underlying intelligence to automatically cross-reference comparable medical devices. We show you the cost impact of alternative device conversion and provide data to establish fair market value with existing suppliers. In other words, our business intelligence platform helps you make informed contracting decisions for the highest quality devices at fair prices.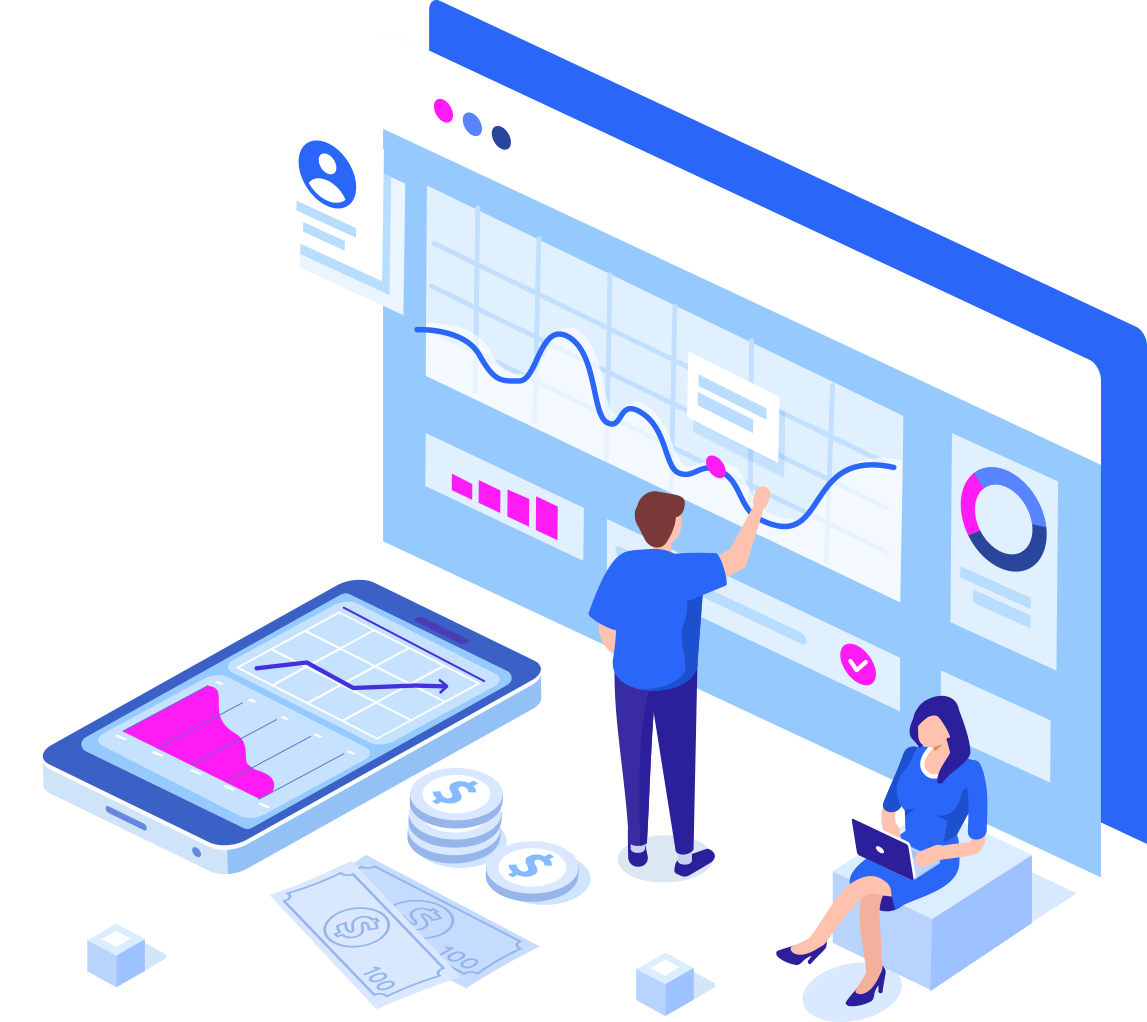 The Relatable approach to
feature + price parity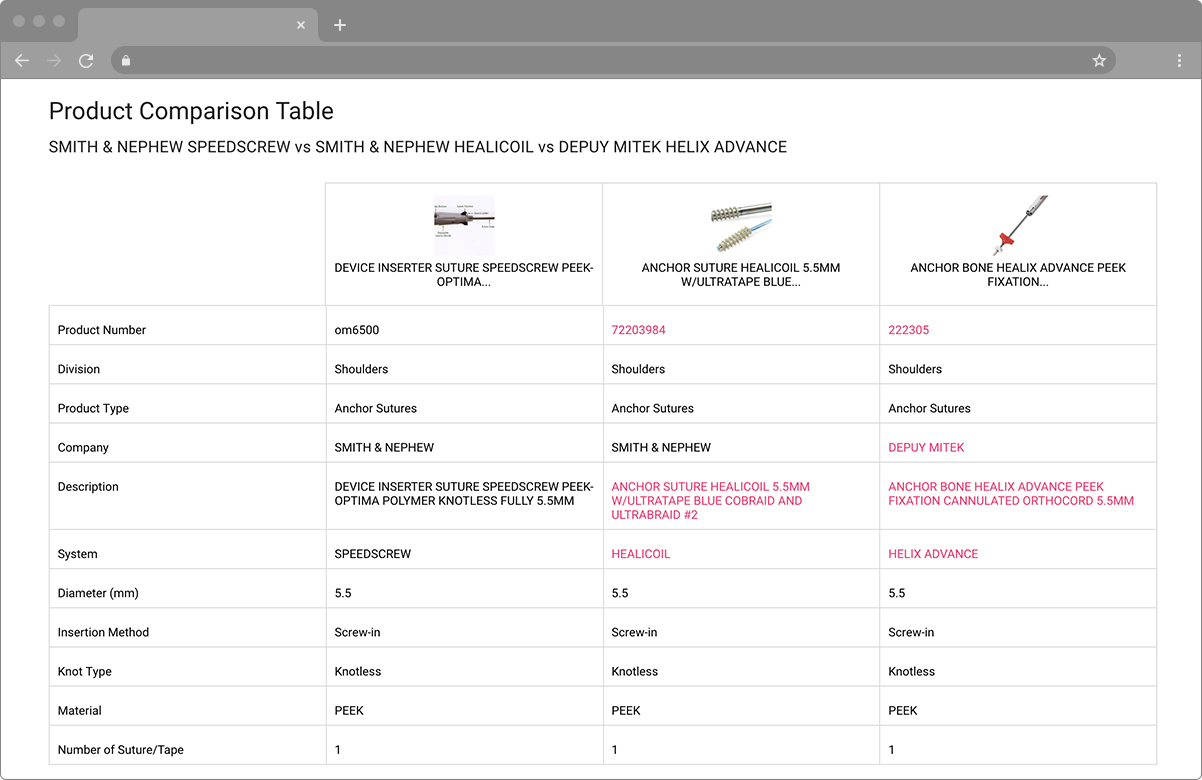 We establish feature parity, so you can establish price parity
Gone are the days of subjective and inaccurate cross-referencing, feature obfuscation, and ambiguous marketing terminology - status quo of the industry today. We take an objective algorithmic approach to relating medical devices individually by analyzing dozens of data points, so that you can easily establish best price for the features your surgeons require.
Let objectivity light the way
Give your employees and surgeons the tools and resources they need to be informed on the clinical and economic impact of medical devices for use in your patients.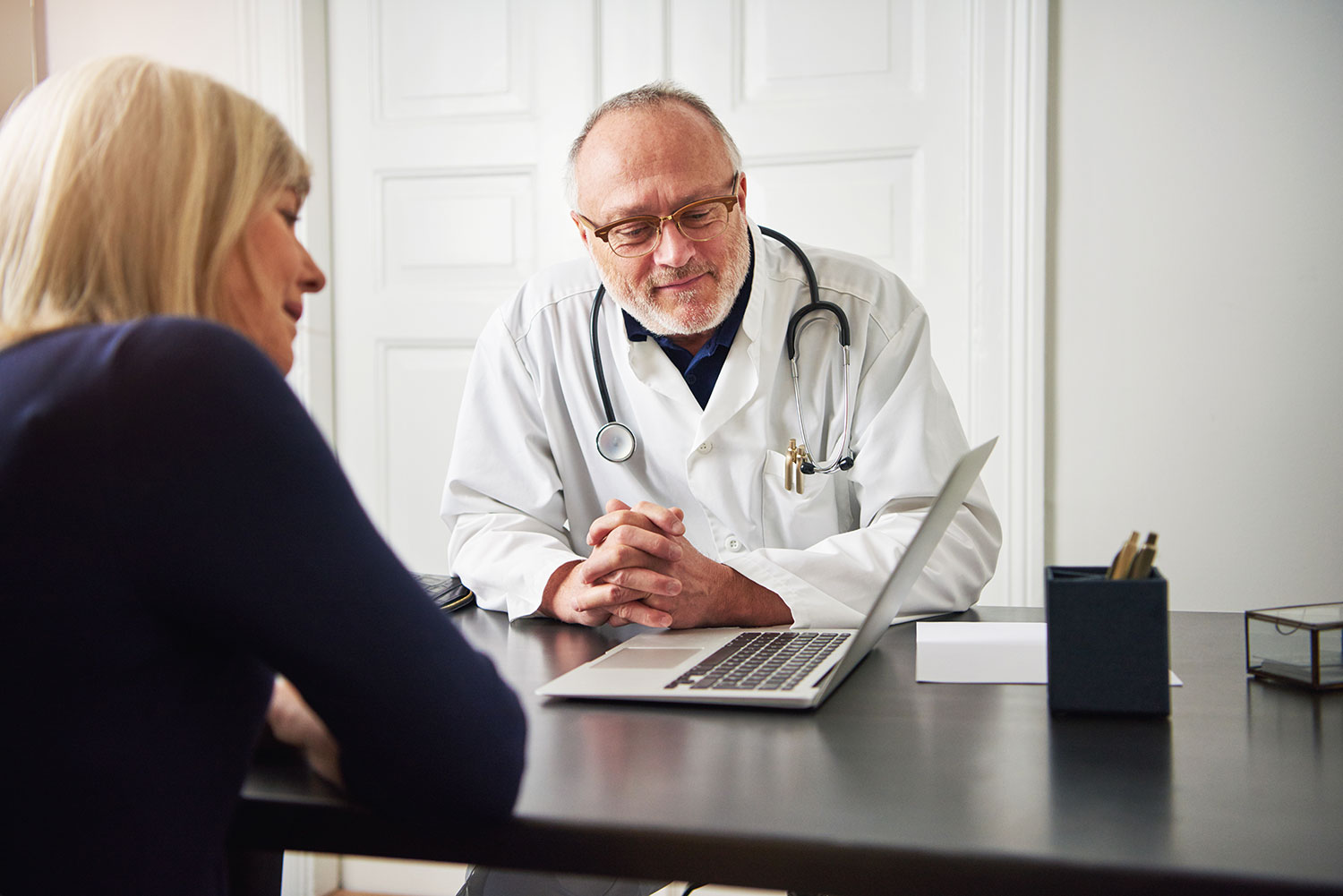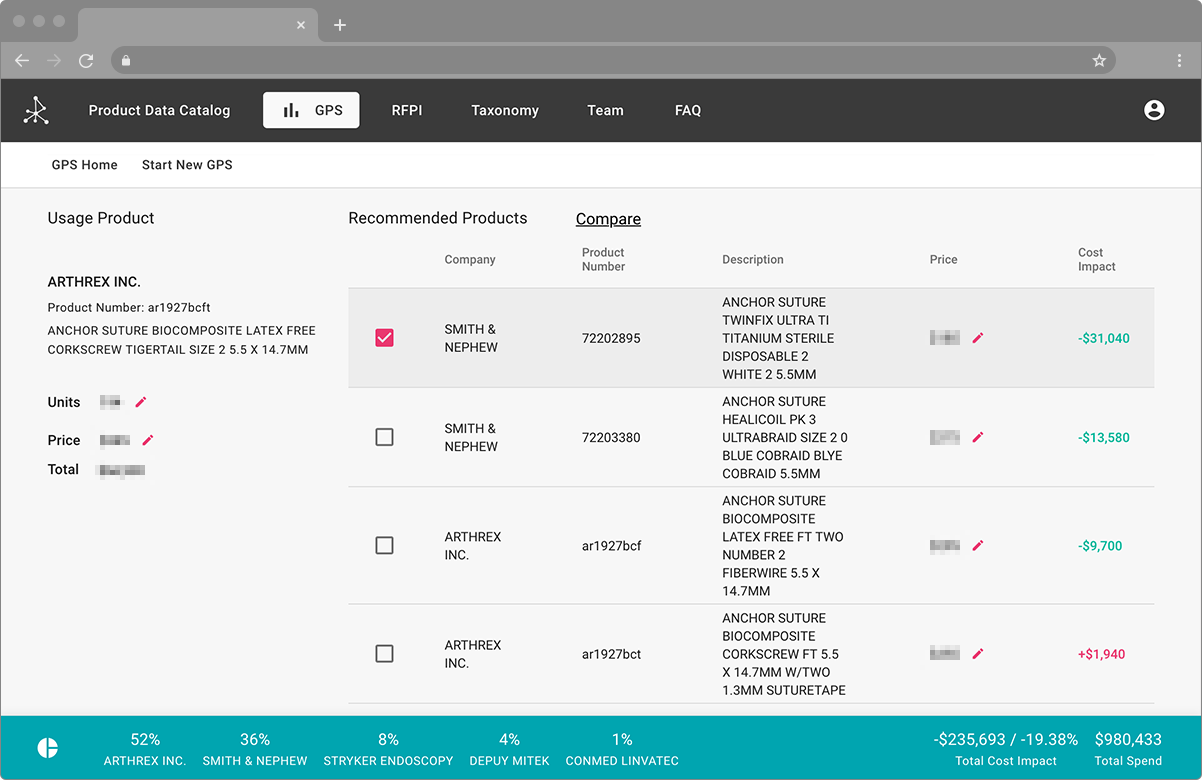 When there is a high number of procedures utilizing various medical devices, it is difficult to assess fair market value between multiple suppliers. With business intelligence and workflow automation, we help your team efficiently identify savings opportunities providing you with more time to spend on the patient!
Request a demo
A mighty trio