Analyze this. And that.
Analytics Leading to Action (ALTA) provides insights for healthcare facilities to measure and reduce clinical variation.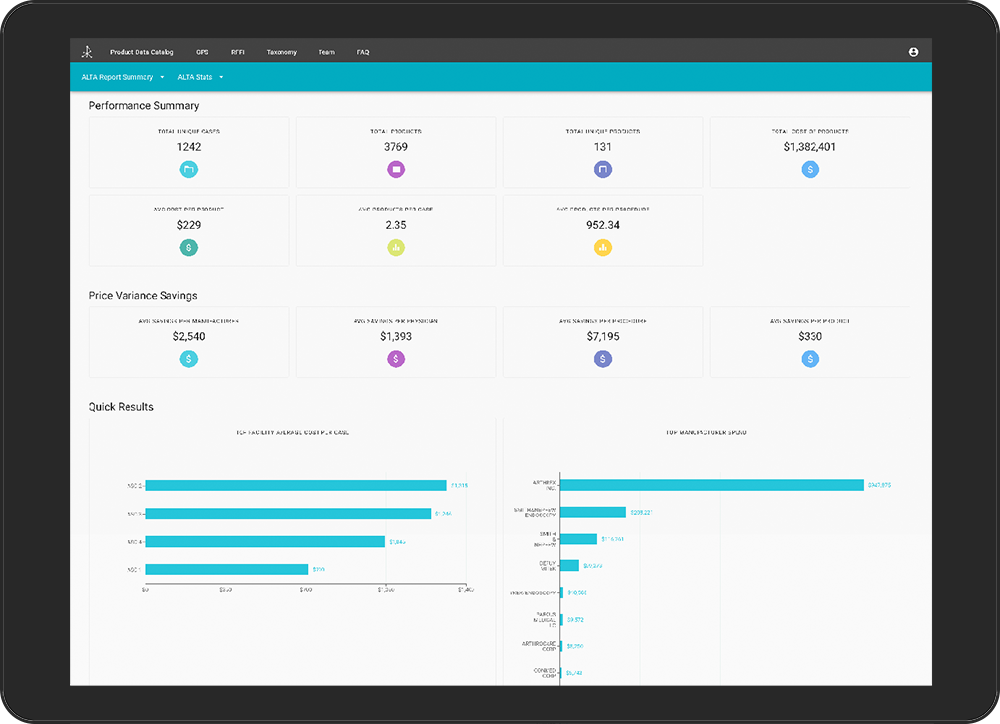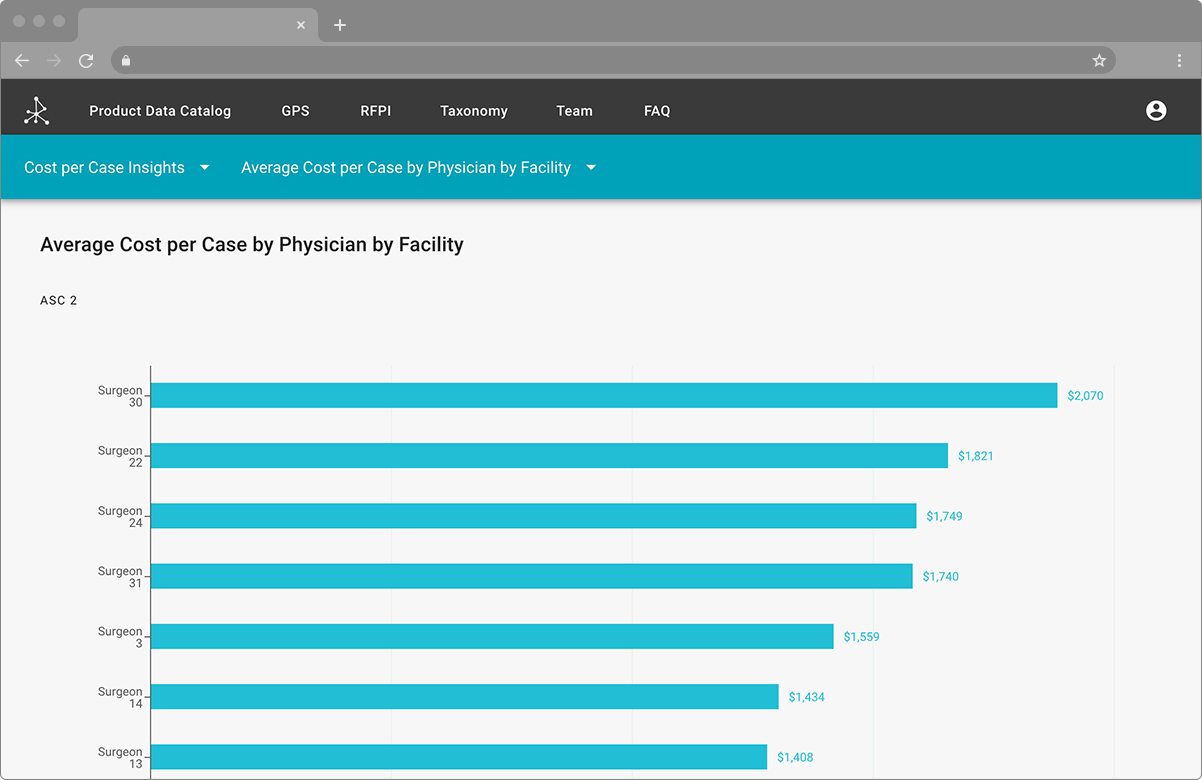 Easily Integrated
Analytics made easy
Clinical variation happens everywhere—within a surgeon practice, within a facility, and especially across a network. It's critical to have an analytics tool that identifies areas for improvement. ALTA analyzes utilization data, so you can have informed conversations tailored to individual surgeons.
Insights, Built In
Upload, explore, measure
ALTA comes with over 40 procedure insights built in, so surgeons and employees can collaborate successfully. You can analyze performance by surgeon, by facility, or across the enterprise, providing consistent reporting that leads to results.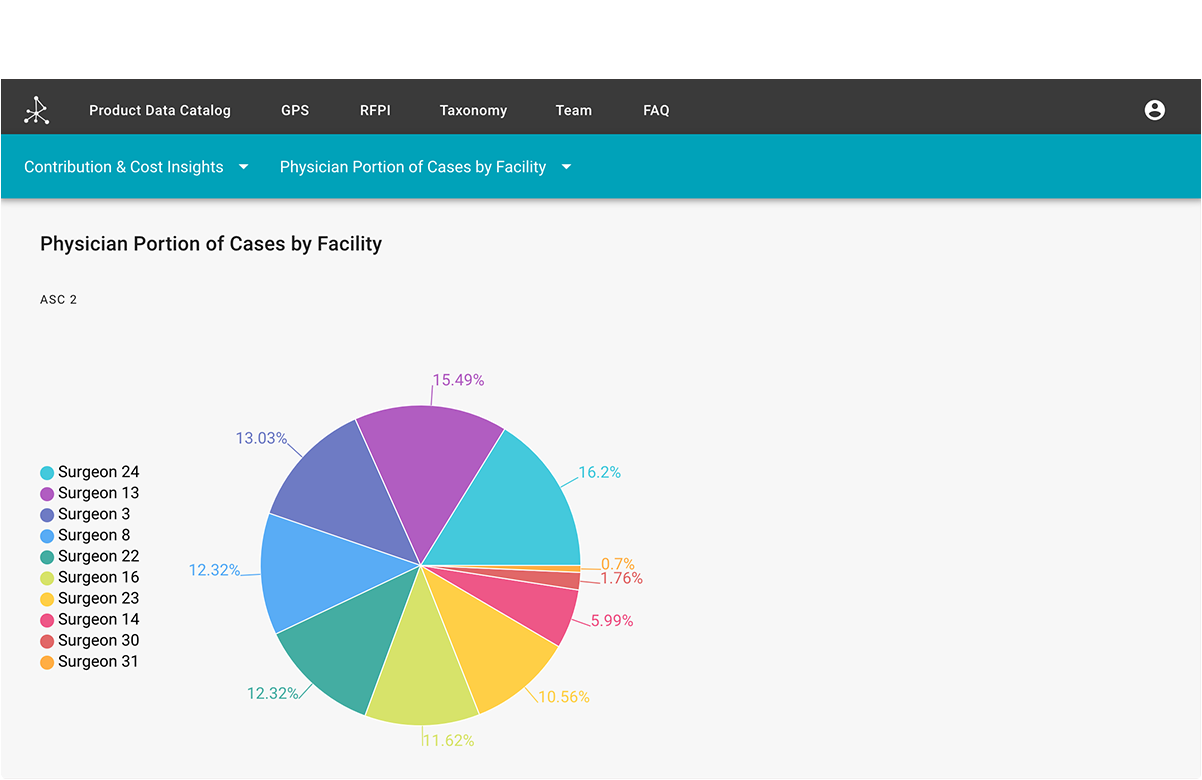 table_chart arrow_forward delete_outline
Automated Analytics
Ditch the spreadsheet
people cached dns
Engage and Align
Team up with your data
The Relatable Family