Relatable for Suppliers
Digitize your enterprise
Healthcare provider expectations are always evolving - and so is your business. That's why enterprise business intelligence software needs to be flexible enough to unify stakeholder communication, workflows, and data. Whether you're a startup or market leader undergoing transformation, we have a solution for you.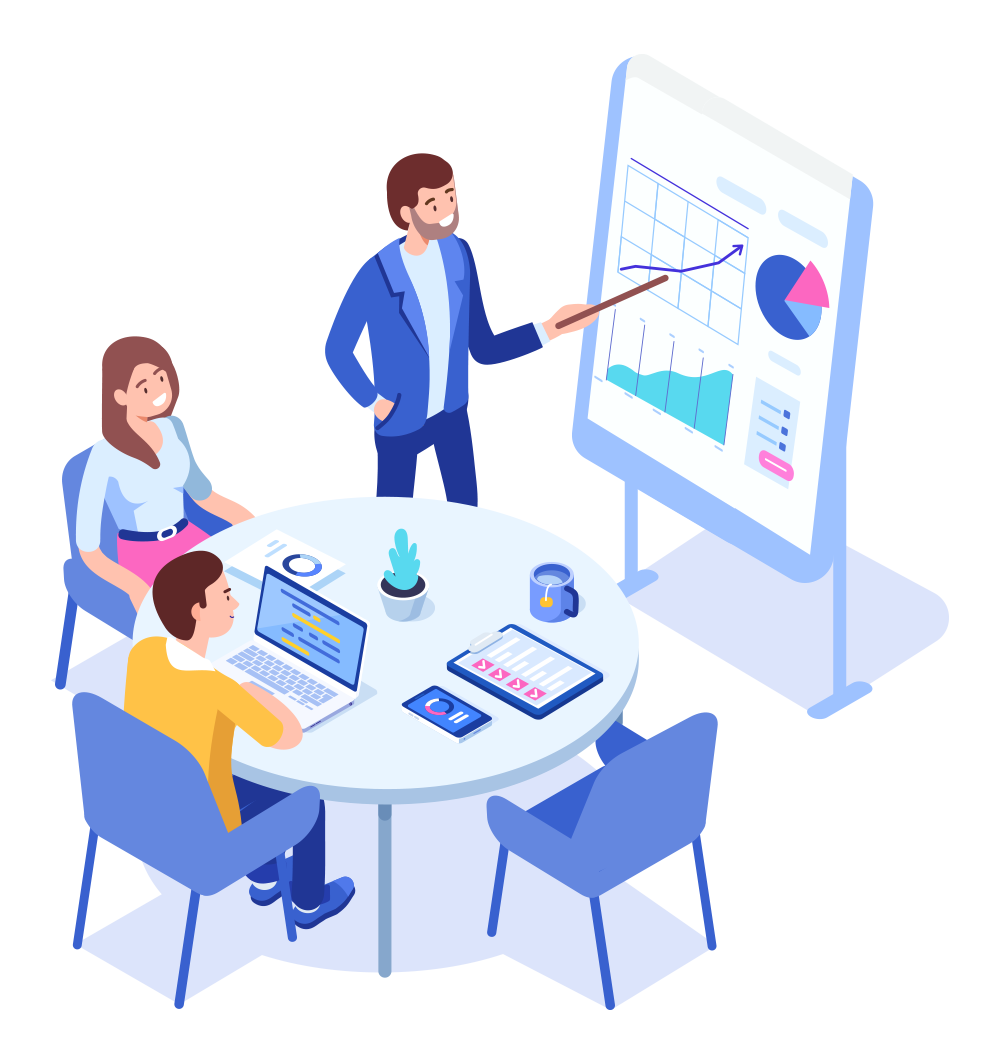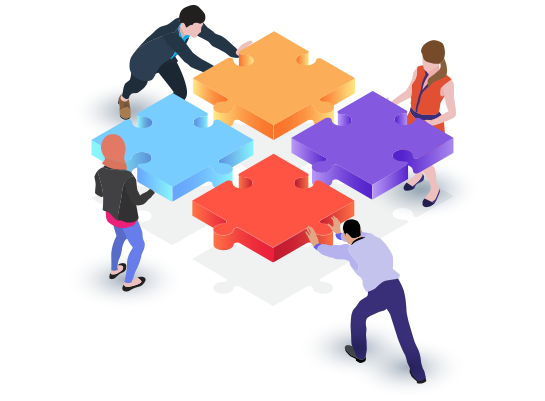 The Relatable approach
Everyone on the same page
Your business is complex especially when communicating information on your products to surgeons, administrators, and other stakeholders. Ensuring smoother customer interactions and fewer miscommunications hinges on the consistent and deliberate management of product information. We give you the tools to do just that.
Automate cross-referencing
How much time do you waste responding to customer requests for proposals (RFPs) by manually cross-referencing products? Ditch the spreadsheet and let our automation reduce the time and resources required to grow your business.
Contact Relatable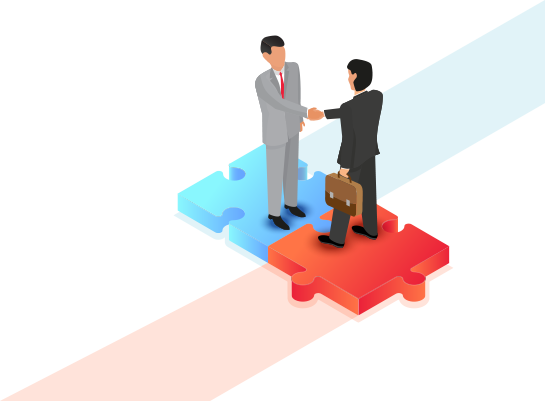 See how Relatable can fit your needs