MEDICAL DEVICE SUPPLIERS
We bring medical devices and physicians together
Powerful workflow automation software to communicate the value and breadth of your product portfolio
Get Demo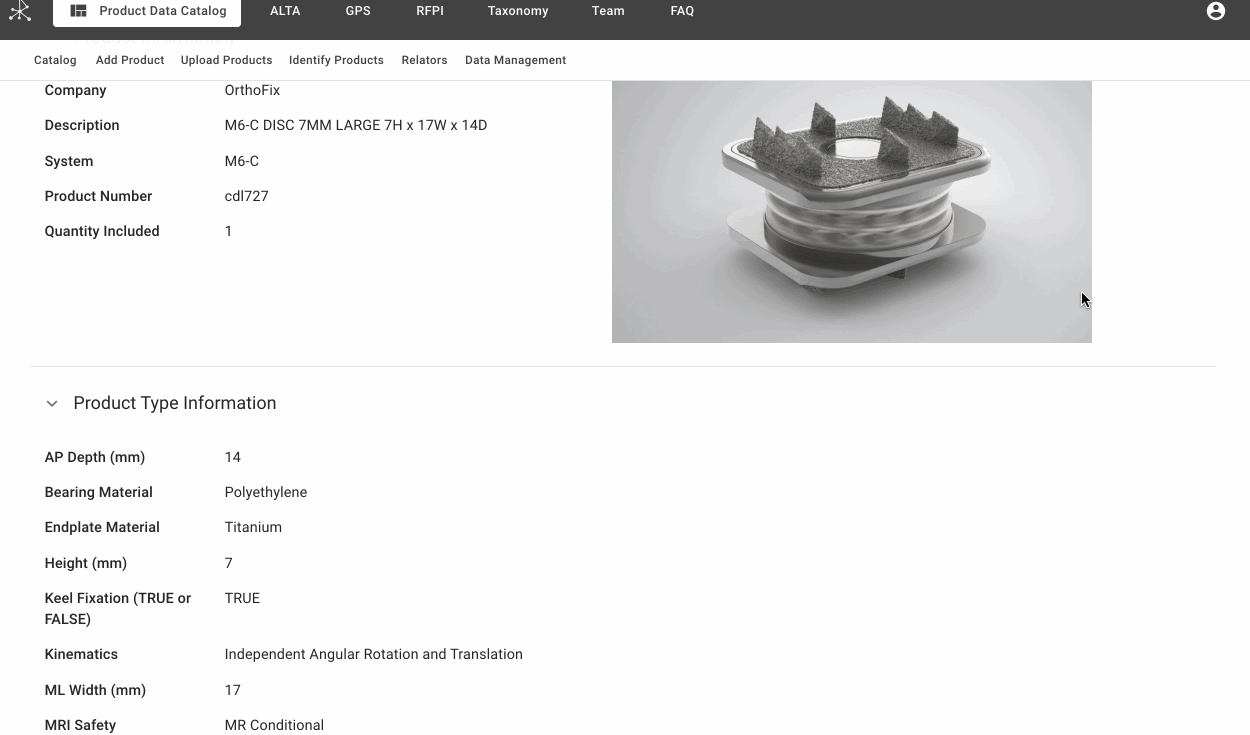 Improve customer communication with understandable information
Automatically cross-reference your products to competitive ones using custom matching rules, feature-based Product Comparison Tables, and customer-specific pricing. Better manage your competitive product intelligence to export ready-to-deliver RFP responses directly to Excel and PDF. And do it all in minutes (not days), eliminate missed customer deadlines, and communicate why your products should be used to treat patients.
See a demo of our automated RFP response.
Expand customer access using a new digital channel
Through our software, relevant physicians will receive informative recommendations tailored to their usage and compare features on your products versus those in use today. Empower physicians to make informed product decisions by including marketing material, efficacy studies, surgical technique videos (and more). Partner with us using technology to gain access to the physicians and administrators most likely to purchase your products.
Upload your products to the Product Data Catalog today.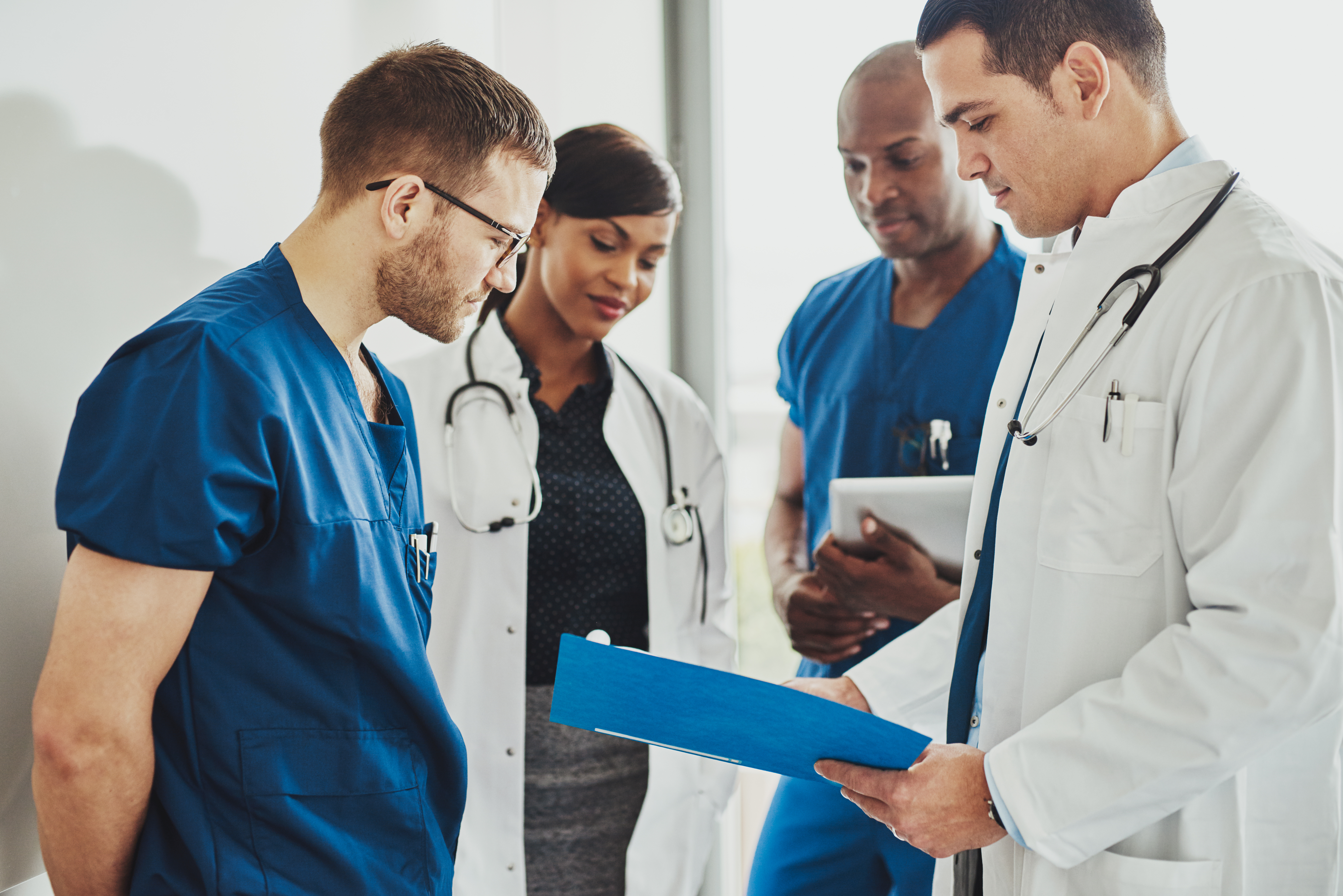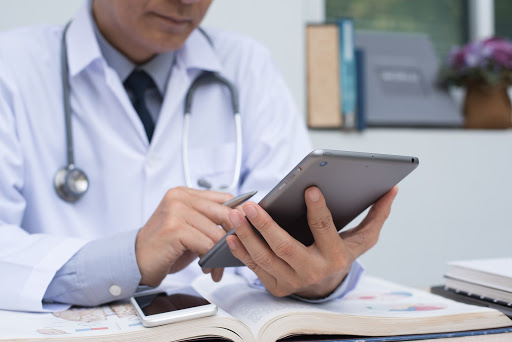 Customize customer targeting to grow your business
Our software forecasts the cost impact of conversion to your products based on prior usage, making it easier to grow market share with new and current customers. Hundreds of millions of dollars of usage data is uploaded by providers to our software, giving you the ability to target your perfect customer. With Relatable, communicate the value of your product portfolio directly (and digitally) to the ultimate decision-maker - physicians.
Learn how we can help you engage customers better
Get in touch with us today to learn how our digital bridge continuously connects you with customers.