Relatable for Independents
Know your business better
Relatable offers the same analytics tools and automation in use by the largest ASC Management Companies - without having to sell a piece of your independent ambulatory surgery center (ASC). Evaluate medical device usage by physician and procedure, down to the individual item number, in order to optimize procedure profitability.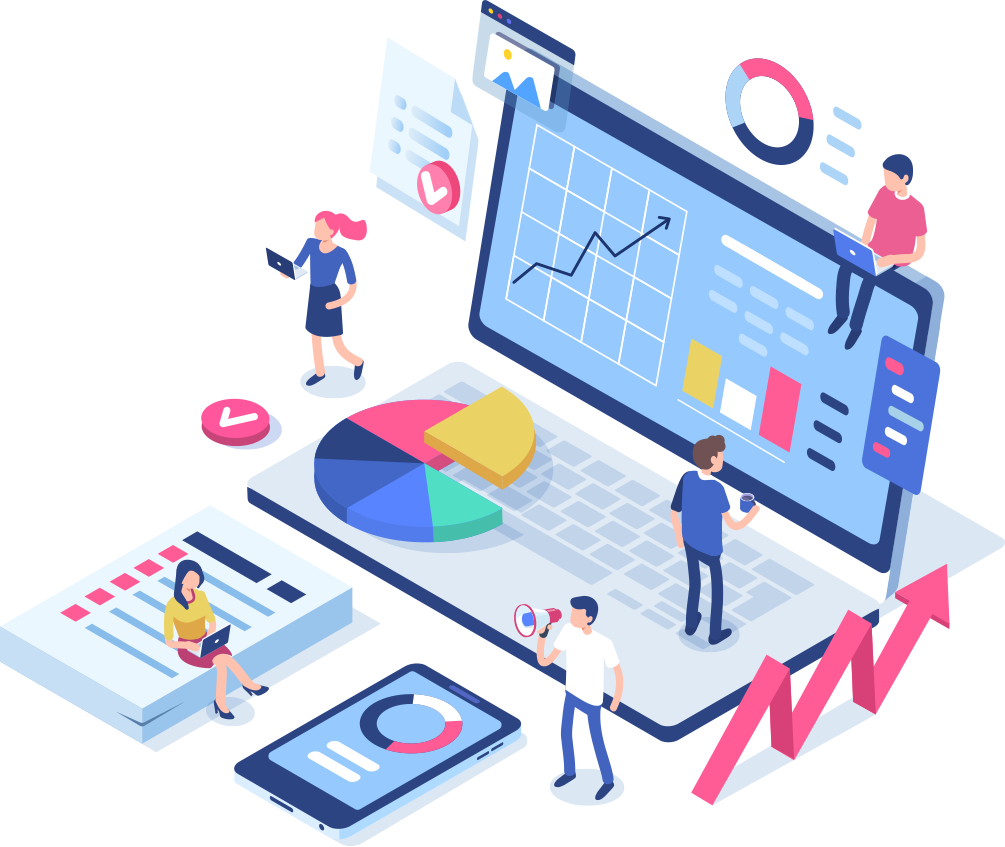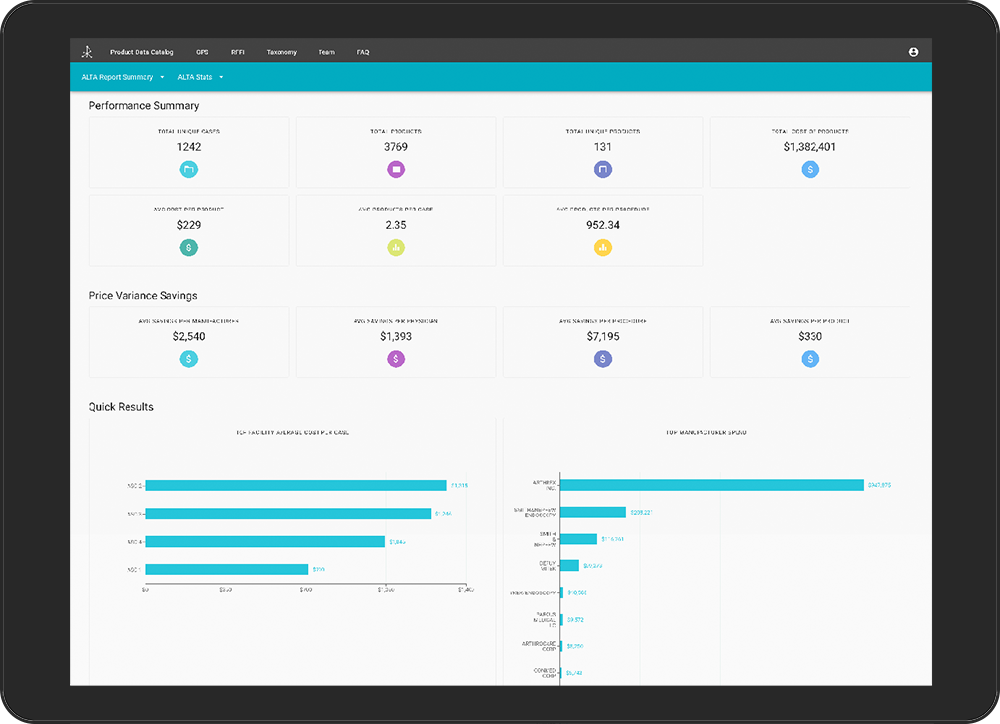 We offer 40+ insights per procedure and surgeon, such as:
Price Variance Savings
Supplier Spend Breakdown
Contribution and Cost Comparisons
Product Usage Trends
Cost per Case
And more!
You are so close to actionable business intelligence.
Empower surgeons with data
Our analytics help surgeons and staff pinpoint cost and utilization outliers and their impact on the financial health of the business.
Compare performance across procedures by surgeons to visualize reasons to celebrate and opportunities to improve.
With the right data, you can have more productive discussions on medical device usage in every partner meeting.
Empower yourself with automation
You are busy and working with spreadsheets is time consuming, inconsistent, and error-prone. With hundreds and potentially thousands of cases to analyze, you need a scalable solution that is efficient, consistent, and accurate. And best of all - you don't need to be a data expert to get the insights you need to improve your practice.
Get started in no time flat.
You are only minutes away from the insights needed to optimize procedure and facility profitability.
We're here to support you.
Our team is just a click away and ready to take any questions you have.
And we're committed to the mission.
We are on a mission to bring transparency to healthcare, delivering intuitive products and stellar service to customers like you.
Let's work together