Relatable for Independents
Know your business better
Relatable enables a direct connection between supply chain and physicians to successfully execute strategic supply chain initiatives faster. We help you deliver physician-empowered change management.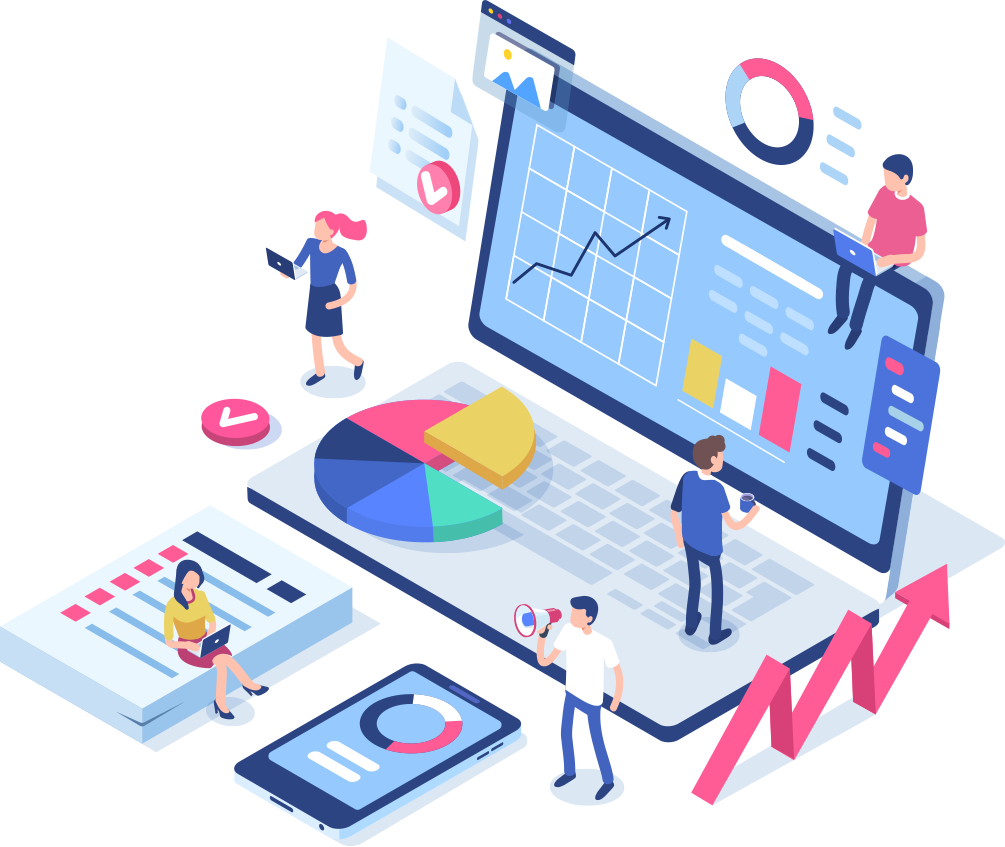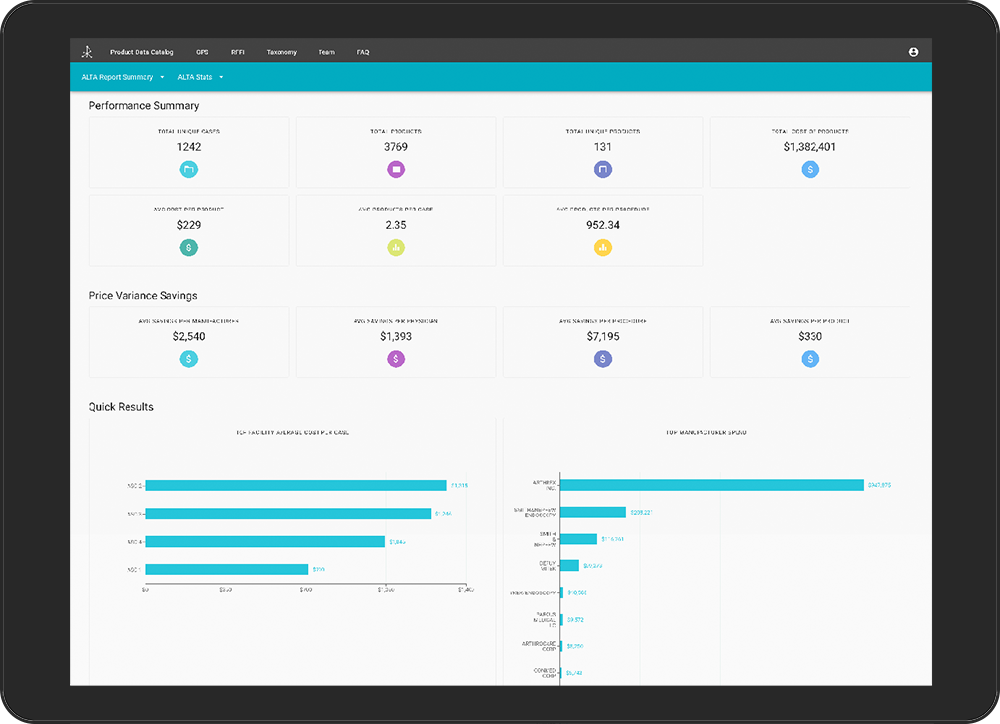 We offer 40+ insights per procedure and surgeon, such as:
Price Variance Savings
Supplier Spend Breakdown
Contribution and Cost Comparisons
Product Usage Trends
Cost per Case
And more!
You are so close to actionable business intelligence.
Empower surgeons with data
Our analytics help surgeons and staff pinpoint cost and utilization outliers and their impact on the financial health of the business.
Compare performance across procedures by surgeons to visualize reasons to celebrate and opportunities to improve.
With the right data, you can have more productive discussions on medical device usage in every partner meeting.
Empower yourself with automation
Get started in no time flat.
We're here to support you.
And we're committed to the mission.
Let's work together